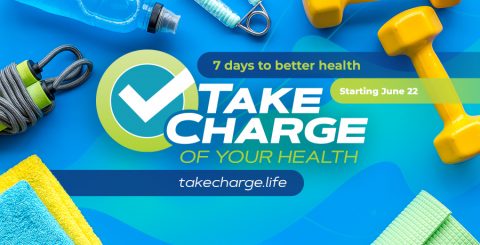 Hi Friend,
We'd love to have you join our family. Feel free to browse our site to learn more.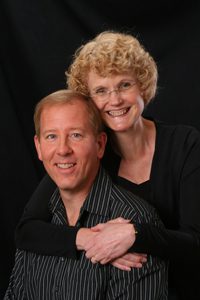 Even if you are just visiting Port Townsend we'd absolutely enjoy your company for Bible study,  prayer and worship.
Pastor Collette Pekar
Port Townsend Adventist Church
PS:  Why not join us this Saturday?