Announcement(s) for the church bulletin? Click Here!
GAME NIGHT THIS EVENING: Saturday, Feb. 17 at the BLC at 6:00 p.m. Please bring pizza toppings, and a dessert, drink, or salad AND of course, your favorite game! Please invite a friend who needs to have fun and a place to belong.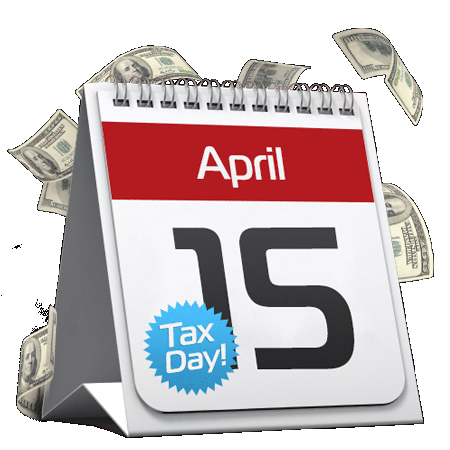 Members, your contribution receipts for the year 2017 are in your church mail boxes. 
Revelation Speaks Peace (RSP) - The Time of the End Part 1
DAY/TIME:  Tuesday, February 20, 2018 - at 6:30 p m 
LOCATION:  Better Living Center - 1505 Franklin Street, Port Townsend, WA
By The Voice of Prophecy & Shawn Boonstra who brought us "Shadow Empire" and "A Pale Horse Rides"
What on earth will happen next

Our world is in a state of turmoil: war, earthquakes, hurricanes, floods, the threat of pandemics, escalat​​​​​ing crime, a shaky global economy, and a volatile stock market. Our whole world is on edge! Millions are asking, "What on earth will happen next?" This powerful seminar will clearly unfold incredible Bible prophecies. Experience hope for the future as you discover that Revelation speaks peace.
Please note: In March and April, we will hold some extra RSP Seminars in addition to Tuesday night in order to finish before Camp Meeting. The additional dates will be added to the March and April newsletter calendars and will also be included in future bulletin announcements.
HEALTHY SELF: The New Life Challenge. Wednesdays, 4:00 - 6:00 p.m. Email Dr. Dolores Jacoby for information or to register at drdoloresjacoby@yahoo.com.
***NOTICE: February 27, NO Pastor's Bible Study
WE REQUEST THE PLEASURE OF YOUR COMPANY: Join us for dinner and social time March 1, 6:00 PM at Fiesta Jalisco in Port Hadlock. Everyone is welcome. Each person or family will be responsible for paying for their own meal. Please RSVP to Fran Carey 360-379-5598.
UPCOMING FELLOWSHIP MEALS:

February 24

March 10

March 24