Do you have announcement(s) that need to be published in the church bulletin?

Click Here

!
Nov. 17  |  4:30 p.m.
   Disaster Financial Preparedness
                                 Better Living Center
                 1505 Franklin Street, Port Townsend
 When Disaster Strikes, Will You Be Ready?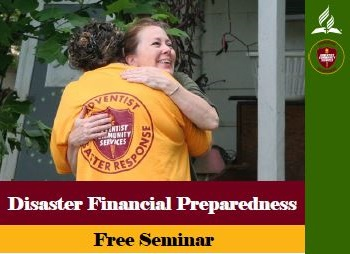 Having key paperwork and information in your possession will give you a head start on the recovery process. Prepare for the financial shocks that come with a disaster by creating a Paperwork Kit. This seminar will walk you through identifying what you need to:
Prove your and your loved ones identity
Protect and claim your assets
Access personal essentials such as medications
We'll also discuss options for storing your information and what you may need to do through the clean-up and rebuilding process for optimal recovery. The lack of preparation has been linked to more time spent in shelters, higher stress and greater financial loss.
            Act Now To Help Yourself Later.
---
                 Nov. 20  |  7 p.m.
                    Better Living Center
 1505 Franklin Street, Port Townsend, WA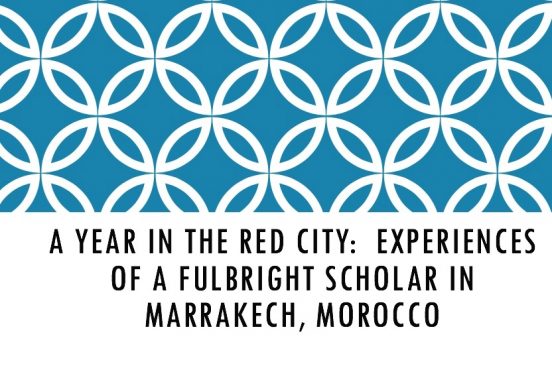 John Battenburg is Professor of English at California Polytechnic State University where he is Director of the Linguistics Program. Previously he was Director of International Education at California Polytechnic State University and Head of the English Department at the American University of Sharjah in the United Arab Emirates. John Studied French language and literature at the Adventist Seminary in Collonges, France and then graduated with a BA in English and French from Andrews University. He earned a MA in Linguistics from Ohio University and a PhD in English Linguistics and American Literature from Purdue University.
Three-time Fulbright Award grantee in Morocco and Tunisia, John has also served as US AID Consultant in Costa Rica and US State Department Academic Specialist in Morocco, Tunisia, Saudi Arabia, Syria, and Austria - His research and publication focus on language policy and dictionary construction. John met his wonderful wife Miranda while giving lectures for the US State Department in Saudi Arabia.